I had every intention of posting yesterday. But life got away from me....Do you ever have one of those days? I am working on a set of cards for the Cricut Circle monthly challenge and being that the month is almost over I really need to get busy. Not like I know what I would do with a Cricut Cake...but I do so want it! lol
You know what I have been busy with tho? Scrapping my adorable niece. And this sketch from
Sassy Lil' Sketches
was just perfect for this photo I had.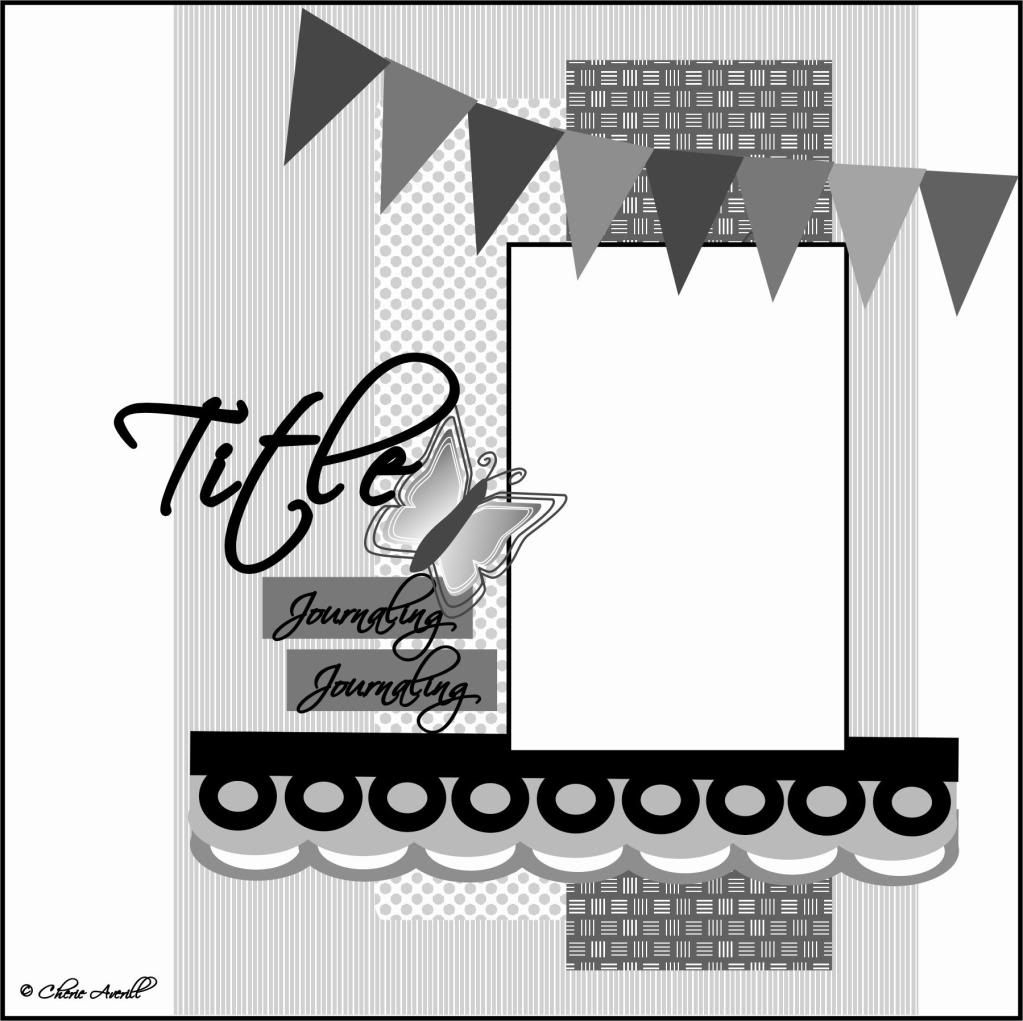 I used my kit from
Inspired to Scrap
for this layout. I had tons of fun inking those gorgeous papers from Pink Paislee and House of 3 and I loved the way Stacey mixed the papers with My Minds Eye.
Don't forget, you can link your take on the sketch at the Sassy Lil' Sketches
blog
for your chance to win a prize from one of our sponsors.
Our paper sponsor

Our digitial sponsor
To be eligible for the January prizes, your layout/card must be uploaded via Mr. Linky below by February 5th at 11:59 PM EST.
Specific rules regarding Sassy Lil' Sketch challenges can be found our "SLS Rules" page.
*The paper prize is open to US residents only.
The digital prize is open to all US & International residents.
Well, back to the grindstone. It is going to be a busy weekend.
Hugs.
Nancy