And it hasn't been pretty! lol So, just a quick update. Winners from last weeks comments are in the post below.
What have I been up to? Well, this....
Prima Papers, Hydrangeas and Butterfly. Fancy Pants journaling card, Basic Grey Rubons, Heidi Swap Chippy
Which was super fun to make and I just love...even tho I got all inky and misty misting the flowers and the seam binding, and I remember now why I hate naked chipboard and have binged on buying Thickers. I painted the ancient chippy blue with paint and then dunked it in the UTEE pot. One piece, I think the I, jumped out of my tweezers and stuck to my finger. Let me tell you UTEE...it burns. I like the effect tho, sparkly, jewel like letters, and the burn isn't too bad. lol I found the color palette at Color Combos Galore.
There is a fun new sketch over at Sassy Lil' Sketches.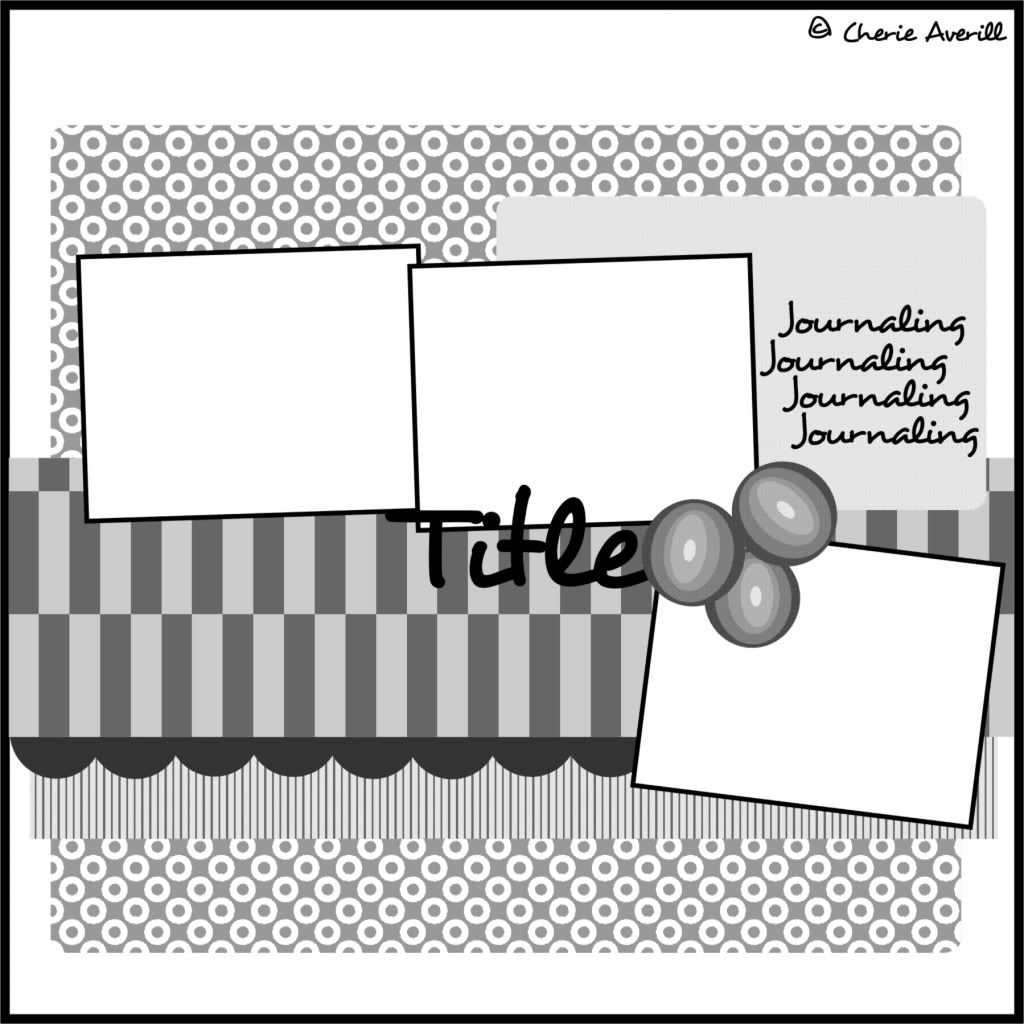 I have a photo and papers pulled for my next project, but I do believe I see this in my future. hee hee
Hope you are having a great day!
Hugs.
Nancy