Have I mentioned how excited I am to be a Sassy? Yep, and guess what? I am a 28th Sassy and today is the 28th....so this is my first full reveal! Hooray Me!!! lol
Cherie Sent this super cute sketch. I really loved the space for a long title, all the fun layers, the great border.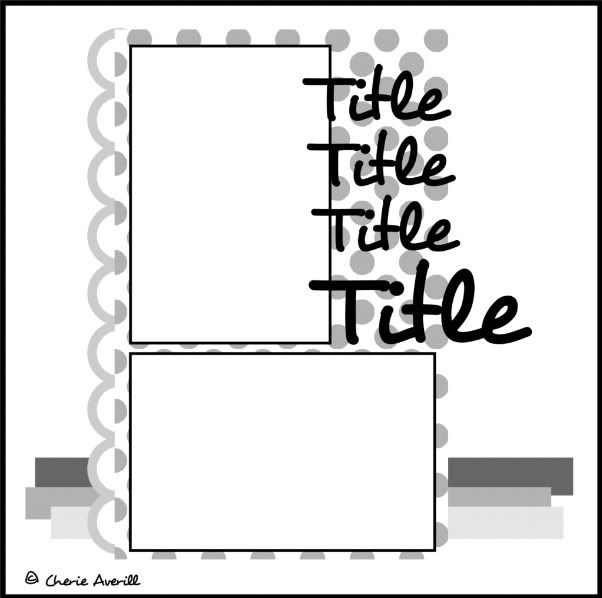 And here is my take
This is my sister and her husband. Aren't they so cute together? I am mounting this on a canvas and am giving it to them for their anniversary. I used some Glimmer Mist on a piece of lace I had to make it match the layout. A lot of distressing because, well, I like distressing. The color combination really seemed to suit these photos and the lace, flowers, and bling flourishes lent an air of romance, IMHO...LOL...I know, I am a goof. hee hee
Don't forget that we have two awesome prizes this month! A digital and a paper prize.*
So hop over to
Sassy Lil' Sketches
for all the amazing inspiration, rules, and your chance to link your creations.
Our digi sponsor is:
Our paper sponsor is:

Make sure you use Mister Linky to link your creation by September 5th at 11:59 p.m.! *The paper prize is open to US residents only. The digital prize is open to International and US participants.
And it isn't too late to play in the blog hop. You can find more information
here
. And I still have my giveaway as well. So click the "follower" button on the right and you will have a chance to win a fun prize.
Gotta run, busy weekend....
Hugs.
Nancy