But not in the way you probably think. lol
Today, I woke with horrible allergies. So, I decided to take it easy. Mackenzie went to morning swim practice. Ainsley and Brighton went to afternoon. Other than a bit of housework and a friend over for Ainsley it was a very uneventful day. Which, gave me lots of time to play. What a nice change.
My good friend,
Heather
, challenged me at the beginning of the month to scrapbook 30 photos. Which, with my current affinity for single photo layouts looked to be quite a challenge. But, with all the time I had today, it was one I was up to.
The first one is from this weeks Sassy Lil Sketches blog. Which, was a great layout for lots of photos (6!!!)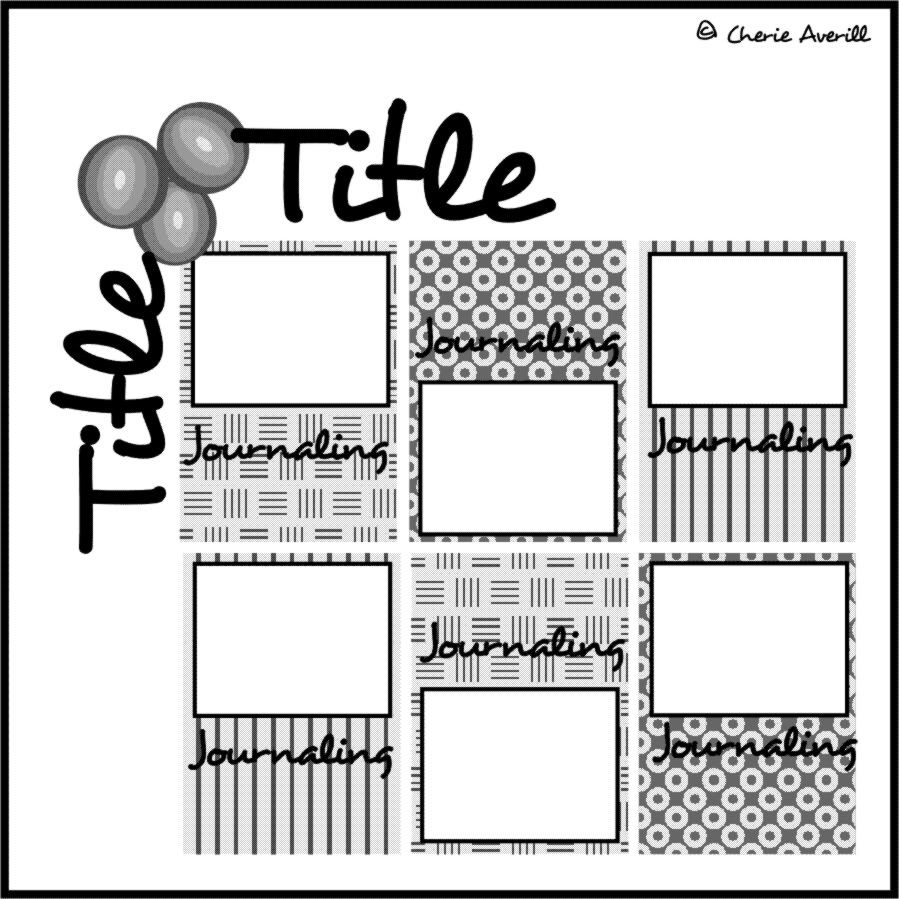 and here is my take....
The next, from
The Color Room
And then....
From
Color Palette 148
over at Color Combos Galore and a flip, rotate, reassemble of
Got Sketch #100
.
Finally, based on a sketch and color scheme over at
Pagemaps
....
How much would I love to win all those gorgeous laser cute chippies. sigh.....
Well, so that makes 29...technically, not done yet. But I do have another layout here, waiting to be uploaded to the
Your Memories Here
blog for my last reveal as a GDT member. I have loved working with their products and look forward to summer CHA and the need to stock up again! lol Seriously, if you haven't been buy, you should definitely check
them
out.
Well, off to finish dinner. Meatless Monday here so we are having cheese enchiladas with a big salad and a plum/berry crumble for dessert. yummmmmm
Chat with ya soon.
Hugs.
Nancy