That's right, it is the 28th and that means that it is reveal day at Sassy Lil' Sketches.
Another fabulous sketch this month.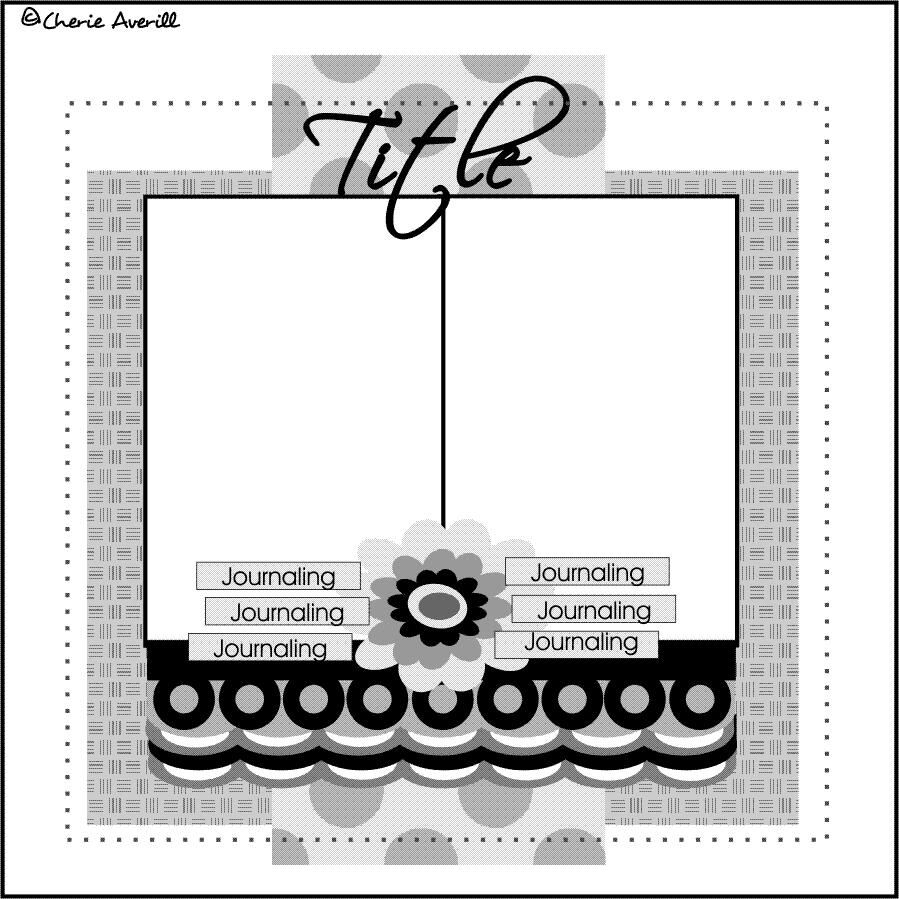 And here is my take....
American Crafts Dear Lizzy Papers, Thickers and Riboon Roses
My cutie patootie niece! Love having a baby around to scrap. Not that I mind scrapping the older children, but sometimes those baby faces are just too sweet.
And don't forget to check out this month's Sassy Sponsors
November Sponsors
Paper Sponsor

To be eligible for the November prizes, your layout/card must be uploaded
via Mr. Linky below by December 5th at 11:59 PM EST.
We reserve the right to delete any linked creation that does not follow the specific rules posted on our "SLS Rules" page.
*The paper prize is open to US residents only.
Hope you are having a great weekend.
Hugs.
Nancy