Hi everyone! Happy Monday! Well, for us it is back to school, back to swim, back to our normally somewhat overscheduled lives. lol Although, I have to say, for the first time in the 12 years my children have been swimming we have everyone practicing at the same time (OK shouldn't really count since technically Brighton isn't swimming anymore, but I am seriously excited) and to top it off, since Mackenzie drives....WOOP WOOP. I don't even have to take anyone!!!!!!!
OK, well, speaking of swim, I wanted to share with you a little project I made using some scraps of Rhinestone Sticker Sheets I have from
The Buckle Boutique
. Now, if you have been following me for any bit of time you probably know that Ainsley is my blingy, girly girl...Mackenzie not so much. Which is why I was amazed when Mackenzie presented her swim meet hat to me to bling up.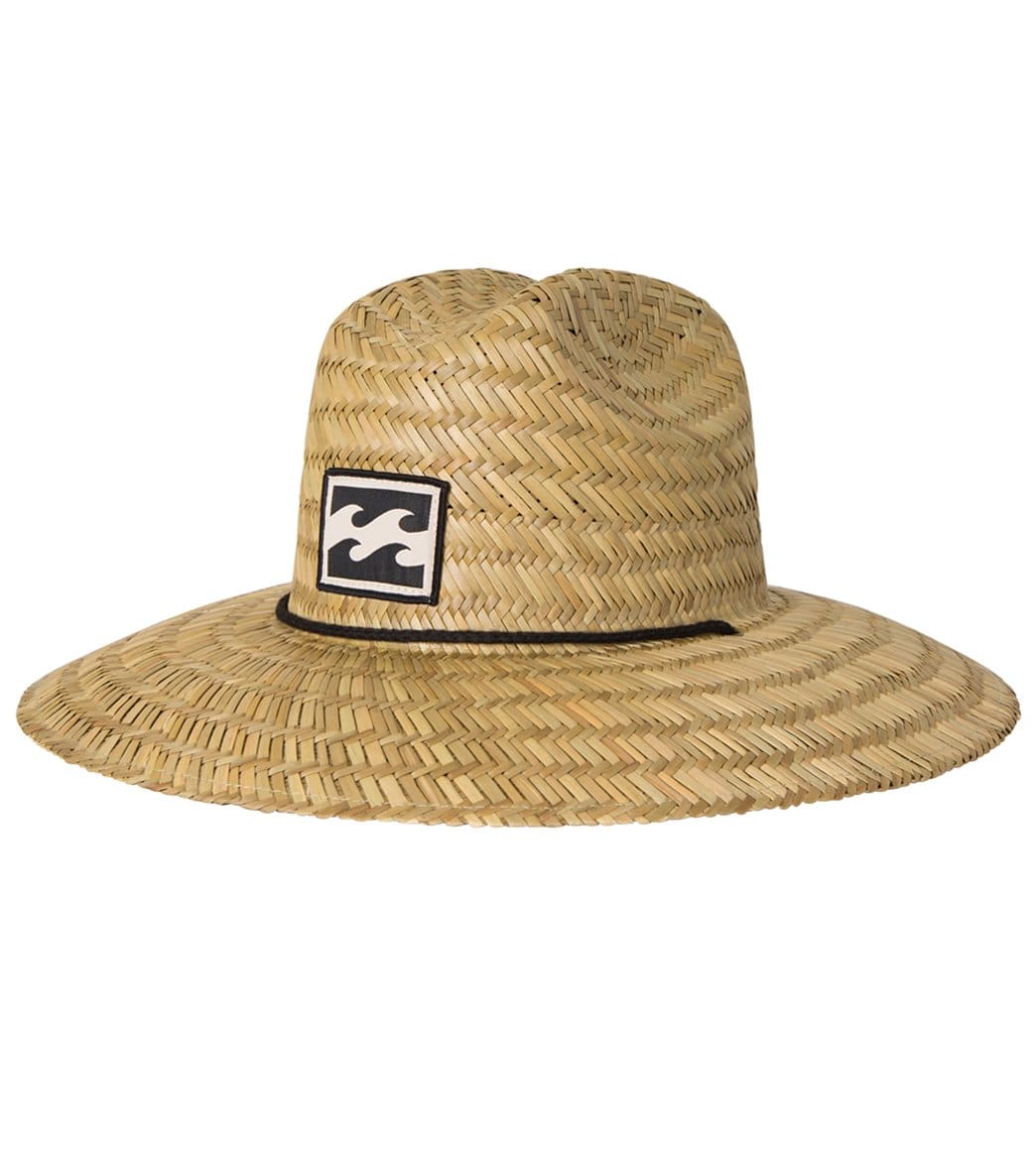 We found this hat at swimoutlet.com, and since most everyone in her group has something similar we thought it needed something special.
I began by printing our team logo and cutting it out to create a template.
Then, turned it over and traced it onto a scrap of The Buckle Boutique Rhinestone Sticker sheet in our team color.
And then used my exacto knife to cut it out. The rhinestones in the sticker sheets are made from a gel material which allows you to easily cut right through them to create curves and other shapes.
After cutting out our team logo I simply attached it to a rectangle of the black Rhinestone Sticker Sheet and attached that to the hat.
Many of Mackenzie's team mates love her hat and I have had requests to make a few more.
Hugs.