Monday's aren't really my favorite day, I think most of us feel the same...however, this Monday is special because with it comes the announcement that I am joining the
Hydrangea Hippo
design team! I am thrilled to be working with
Jennifer Priest
and the other girls on the team. You can check out the full announcement
here
.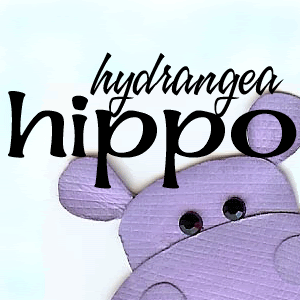 Well, still haven't been doing much in the way of paper crafting, but I think I found a new hobby....jewelry! Remember I told you that I had taken a class with
Christy Tomlinson
? A Gilded Valentines? Well, the
Gilded Girls
offered this beautiful bracelet kit...and I just had to have it! I had so much fun learning to wire wrap....well, it started out frustrating, but in the end...
I love it! I haven't really had the chance to wear it since I have spent most days working around the house in my yoga pants, but....
And speaking of yoga pants, I guess I should go hop on my elliptical machine for a quick run before I start running children to the pool.
Hugs.
Nancy