And, I still am maintaining some of my sanity! Yep, I found time to fit it all in!!!
I can't believe that cabana swim season is almost over! Only a few more days....crazy, pull my hair out days...but only a few more.
Did I mention how we are just not having any fun this summer? I know...you look at the pictures and we are doing so much...but it just seems to be work. I am really looking forward to everything being done, having some down time. And it seems I am not alone. Many of the moms I talk to feel the same. hmmmmmm No one seems to be having fun?
I think part of it is that I am missing my paper terribly. I have touched a few little projects. Invitations for Ainsley's birthday party, a layout I love for my first Sassy Lil Sketches assignment (nope, you have to wait), another layout for Sassy Lil Sketches (July 7 sketch),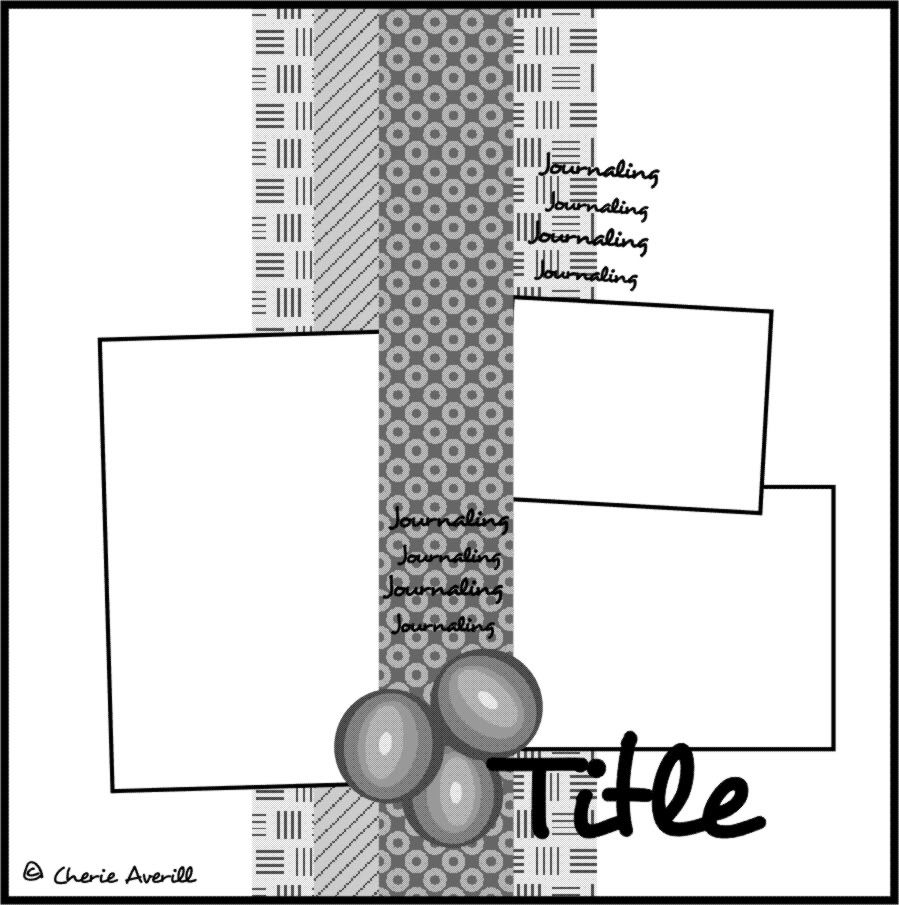 And a fun box I made using my Sizzix over on
Ideas For Scrapbookers
.
Well, just about time to run out to the pool...surprise, surprise, surprise. But before I do, did you see the sale they have going on over at
Your Memories Here
? Lots of yummy goodness, including the best deal I have ever found on
Glimmer Mists
.
Hugs.
Nancy